Vitaprodukt s.r.o. is a manufacturing company specializing in the production and distribution of dental care products and nutritional supplements.
Our products are manufactured according to ISO 9001:2015 and HACCP.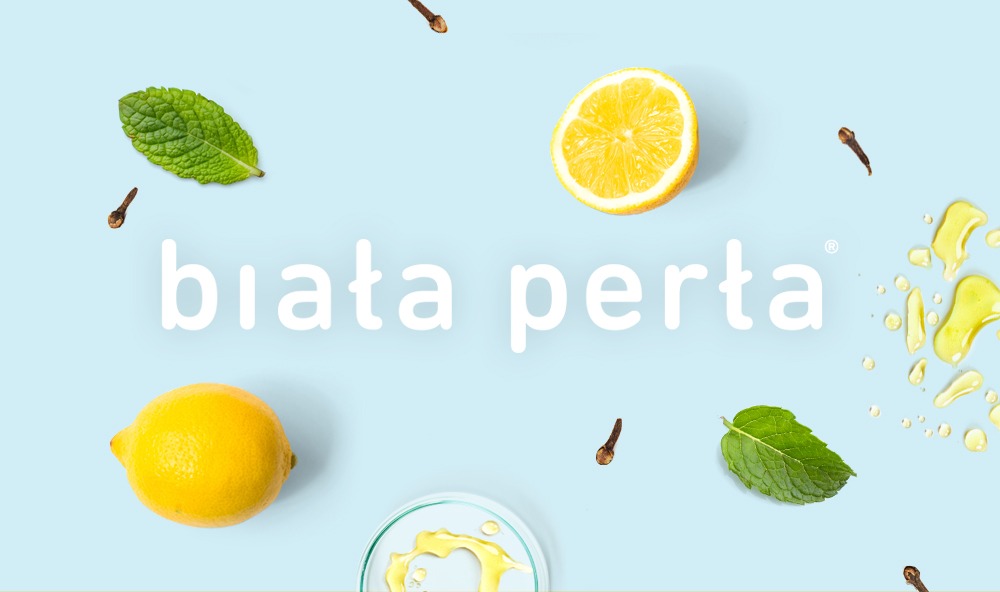 At home teeth whitening kits and toothpastes based on natural enzymes and herbal oils.
Nutritional supplements produced from oyster mushroom extract and herbs from the High Tatras.